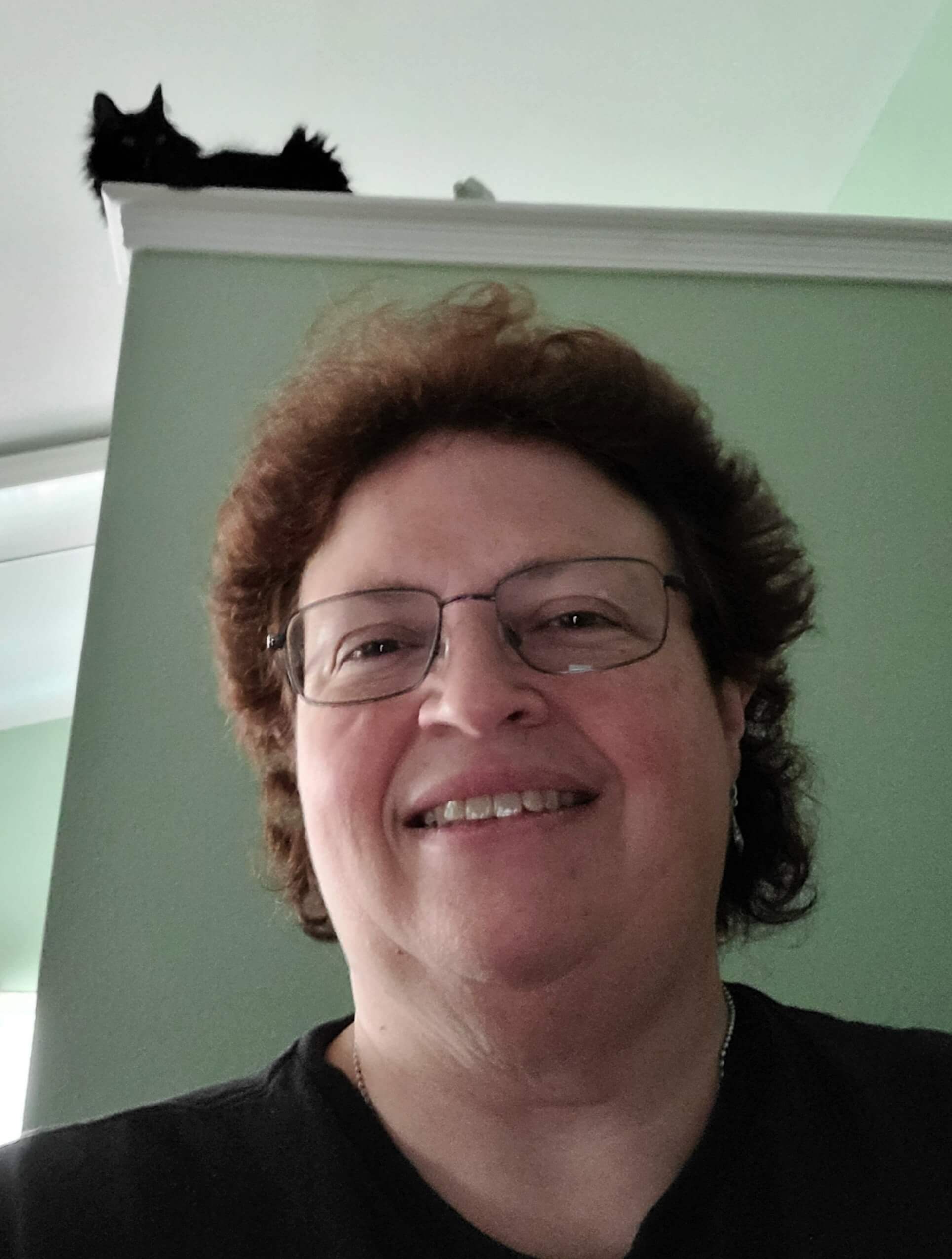 Kymberly Newman, DVM
Dr. Newman is a highly experienced vet who has dedicated the past 19 years to improving the quality of pets' lives. She received their Doctor of Veterinary Medicine degree from Webster University in 2008, following undergraduate studies at Catawba College and the University of Georgia.
Before starting their independent practice, Dr. Newman worked alongside Dr. Hardee for two years, honing their skills and gaining valuable experience. Their passion for helping pets and their owners is evident in the care they provide, and is well known for both expertise and compassionate approach.
When not at work, Dr. Newman enjoys spending time with their three cats, two of whom are brothers. She also loves making homemade cards, reading, and motorcycles. They have even visited 48 states on a motorcycle! A true animal lover, Dr. Newman grew up surrounded by pets, including 12 dogs, 2 tropical fish, 50 hamsters, and 50 birds!