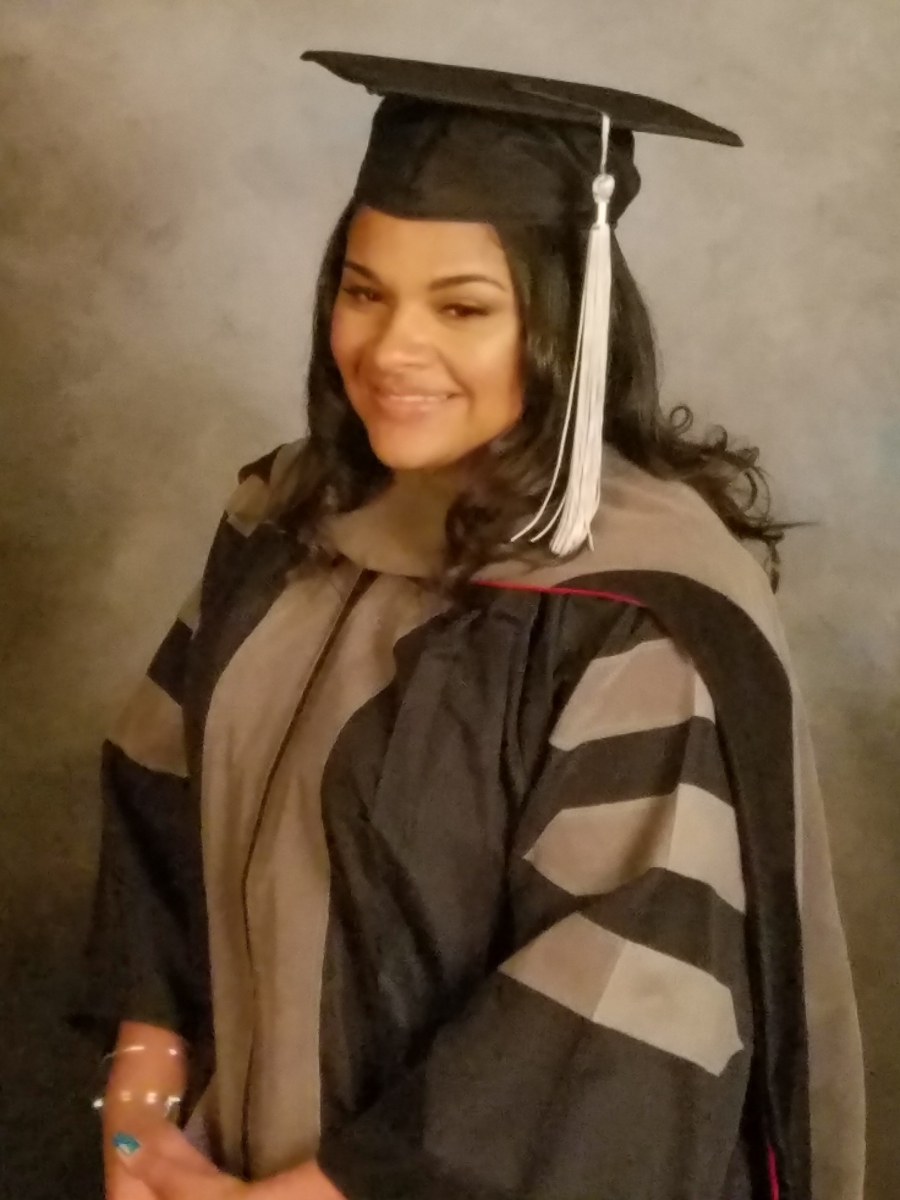 Janna Hunt, DVM
Dr. Janna Hunt is a talented and compassionate veterinarian. With a solid education from North Carolina State University, Dr. Hunt brings a wealth of expertise and experience to her practice.
Her special interests in surgery and dermatology demonstrate her passion for saving animals and providing them with the best possible care. Her commitment to her patients is evident in the quality of care she provides and her dedication to their health and well-being.
When not working, Dr. Hunt is a proud pet parent to three furry companions: Walle, Dooda, and Blue. She also cherishes time spent with her fiance and daughter.